Over time, the continent has seen an extraordinary increase in the use of detergent items and merchandise. As a result, the 2019 global detergent market was estimated to reach 120 billion euros, and the market recognized that the figures were increasing with each passing year.
Despite the ever-increasing need for detergent among the general public, the market is extremely saturated, with multinational suppliers like Procter & Gamble and Church & Dwight Co. Inc. accounting for more than 67% of worldwide detergent sales. Metro Chem Industries has proudly declared its position as a top raw material manufacturer, supplier, and exporter in the ever-expanding detergent business. MCI provides high-quality products to clients by employing ecologically friendly approaches such as industrial chemicals or bespoke ingredients.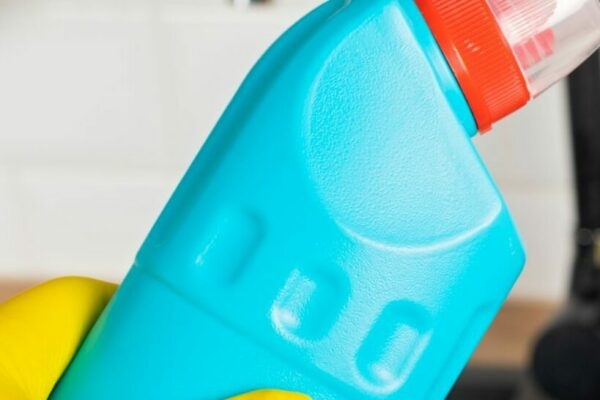 MAINTAIN YOUR CLEANLINESS AND HYGIENE.

Metro Chem Industries is well-known for providing a comprehensive package of commercially utilized detergent solutions that are designed to meet each and every demand of the consumers while also being environmentally friendly and toxic-free. MCI is recognized for providing a broad range of raw ingredients that aid in the production of common cleaning chemicals, such as washing powders, surface cleaners, disinfectants, specialty cleaners, and laundry detergent solutions. MCI's ingredients and cleansing commodities are then used to make soaps for home use, including washing clothes detergent, toilet soaps, textile cleaners, and liquid detergent for cleaning woolen clothing.
MULTIPURPOSE DETERGENTS FOR YOUR EXTRAVAGANCES

MCI manufactures detergent solutions that contain antioxidants and fabric brighteners that penetrate deep into the clothes and remove all stains and grime. MCI supports products that make textiles seem bright, clean, and wonderful. MCI's detergent cleaning solution compositions combat tough stains and restore the fabric's lustre. The detergents are made from natural ingredients and do not include any toxic petrochemical surfactants. MCI guarantees you environmentally friendly goods that meet all of your sanitary needs.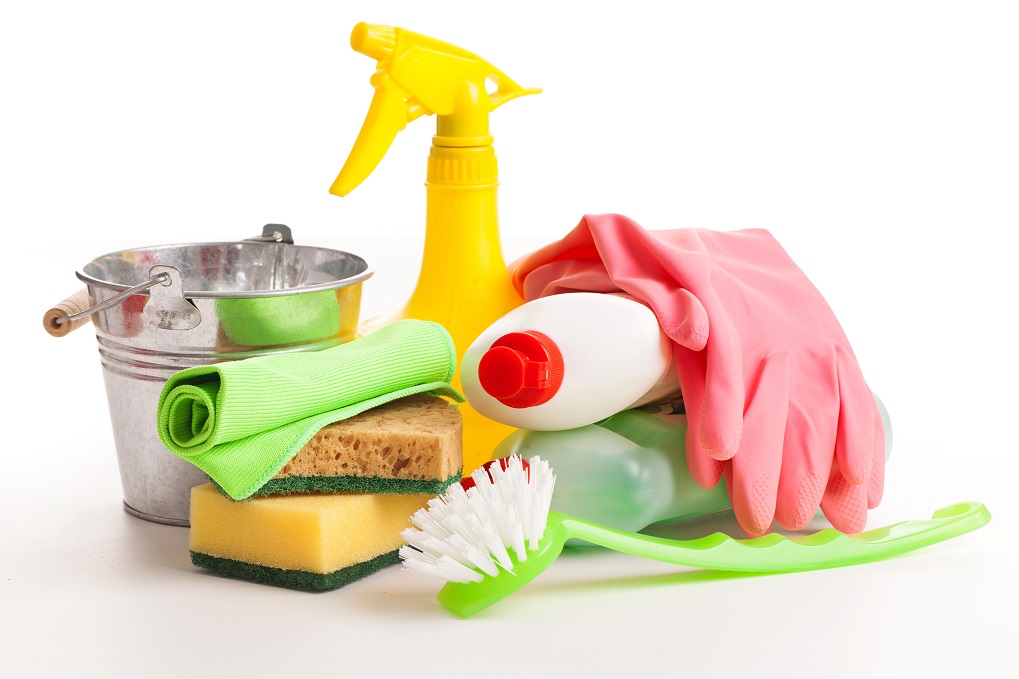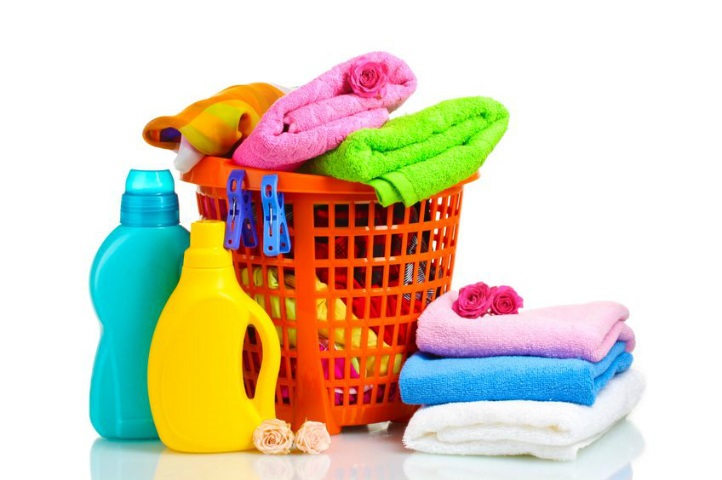 THE SOFTNESS OF YOUR TEXTILES
MCI provides a diverse range of raw materials and chemicals all over the world. The materials in this category include Zeolite 4A, Sodium Sulphate, Sodium Silicate, Modified Sodium di-silicate, and Complex sodium di silicate. Every procedure and worldwide regulatory standard of cleanliness and regulated manufacturer is followed in their creation. MCI claimed that it is a proud provider of raw materials to Asia, the Middle East, Europe, Africa and the United States. The detergent industry is made up of global suppliers and manufacturers.
If you have a question, you can Connect Us Today, we will help you!