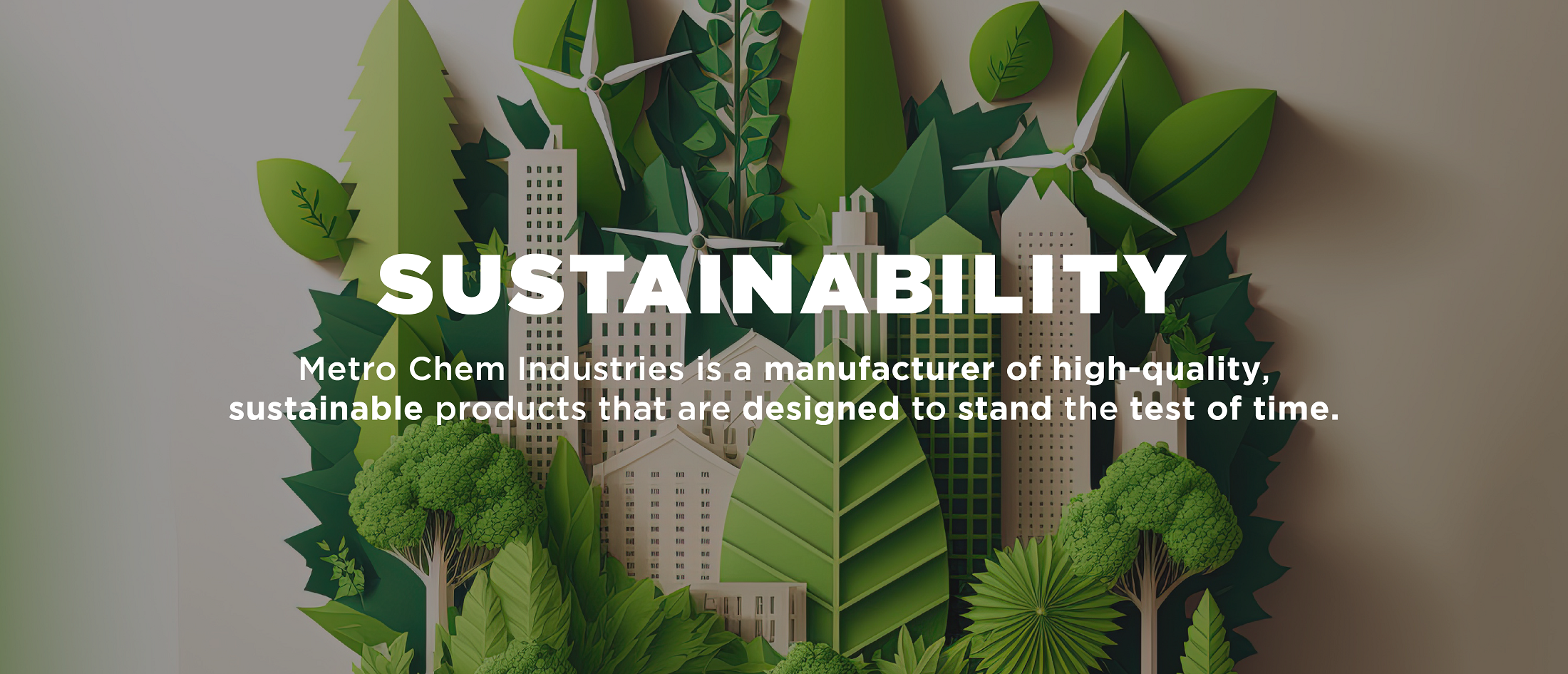 "Sustainability drives the future success of our path toward our goals"
Mero Chem Industries' sustainability is integral to our business growth, transformation, and success. Through responsible management of resources, we continue to provide exceptional quality products to our diverse customer base around the globe. Our manufacturing processes focus on supply chain integration, resource efficiency and the utilization of circular economy.

What does sustainability mean for us? "Sustainable chemistry is a scientific concept that seeks to improve the efficiency with which natural resources are used to meet human needs for chemical products and services. Sustainable chemistry encompasses the design, manufacture and use of efficient, effective, safe and more environmentally benign chemical products and processes."
It's not just about what we do—it's also about why we do it.
"At Metro Chem Industries, we're committed to using innovation and sustainability to create products that are safe, sustainable by design, have leading performance, and tackle some of the most pressing sustainability challenges we face today. Like that we help make our customers successful and together become part of the global shift towards a sustainable world."
We believe in doing good for the planet because that's simply good business sense. We believe in doing good for your customers because they're the ones who will be left behind if you don't act now. We believe in doing good for yourself because when you do good for others, you get rewarded handsomely with respect, appreciation, and even love from those who matter most: yourself!
And that's why we've come so far… so fast!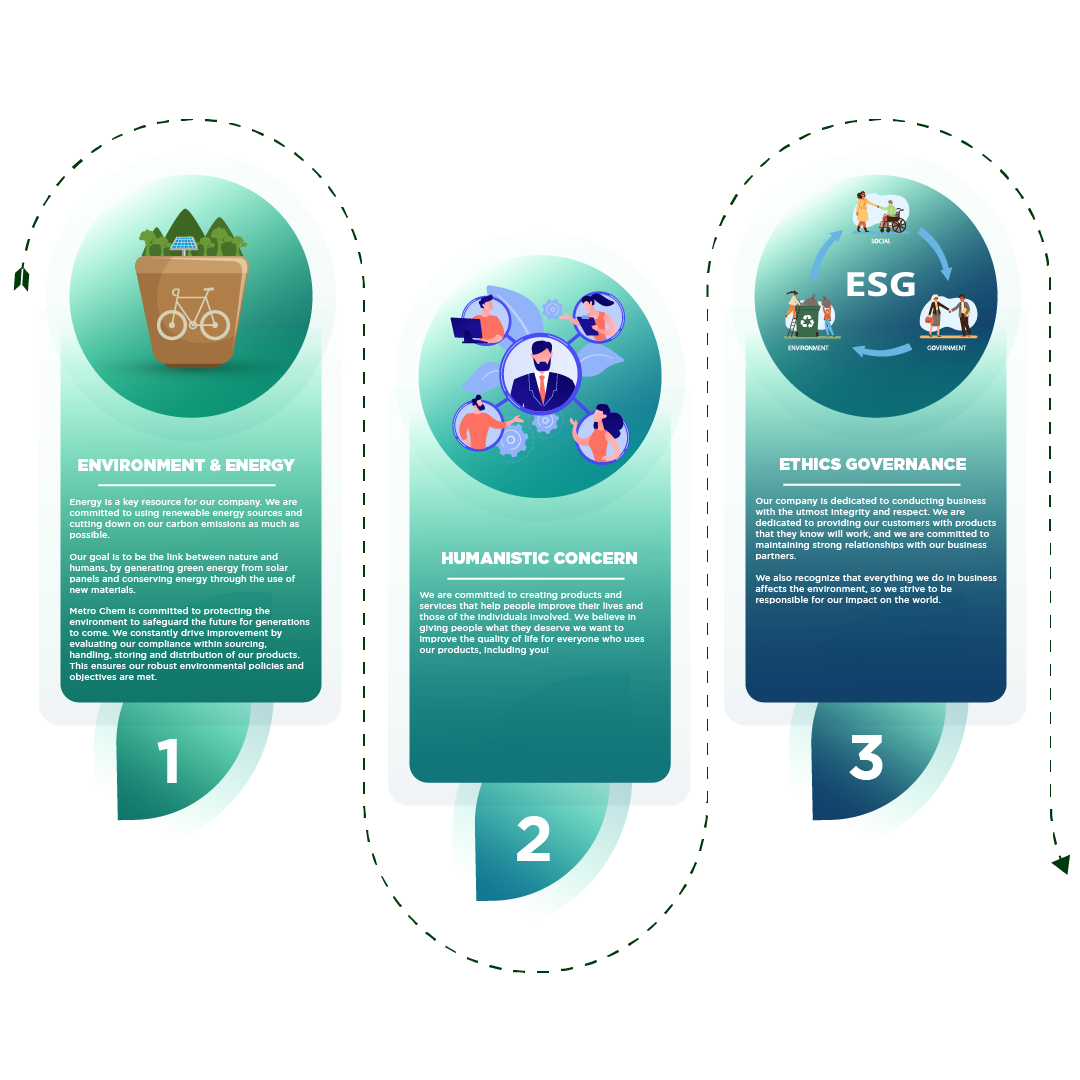 "Making an impact in the field of Sustainability"
To be self-sustaining and sustainable, one needs to be well-versed in certain blocks. Maintaining a balance within the system, which is required for long-term success, especially when it comes to raw materials, is at the root of our success in this industry. Having started the manufacturing of Industrial & Basic Chemicals, Dyestuff & Intermediates, we have not only expanded our portfolio in a horizontal manner but also in the vertical space which helps us be least dependent on outside suppliers.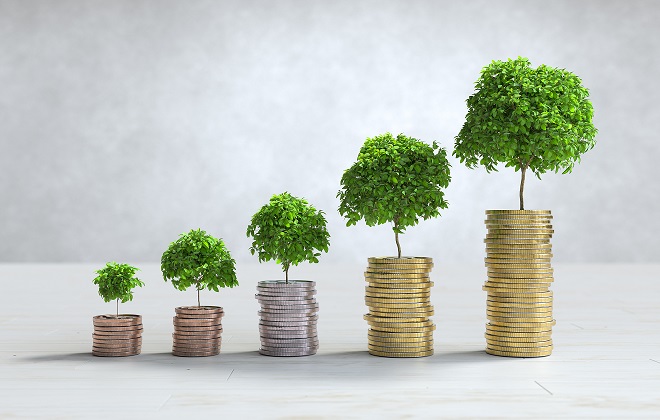 Let's Create Sustainable Chemistry