No Results Found
The page you requested could not be found. Try refining your search, or use the navigation above to locate the post.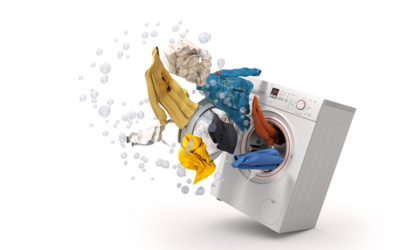 Detergents are surfactants or surfactant mixtures that display high-quality washing qualities when diluted in water. Alkylbenzene sulfonates and their derivatives are the primary components in detergents. Metro Chem Industries is a prominent manufacturer of raw...
read more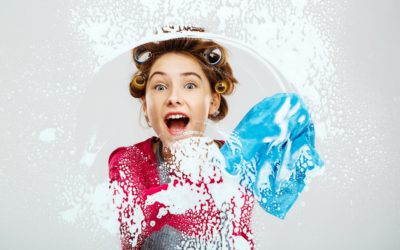 Over time, the continent has seen an extraordinary increase in the use of detergent items and merchandise. As a result, the 2019 global detergent market was estimated to reach 120 billion euros, and the market recognized that the figures were increasing with each...
read more