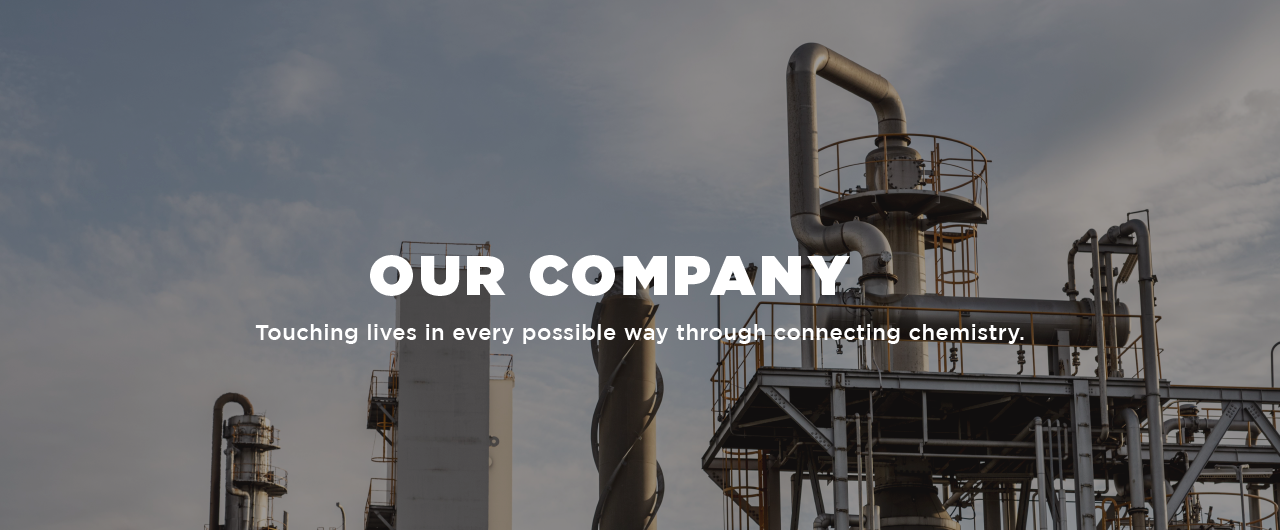 WE CONNECT CHEMISTRY FOR A SUSTAINABLE FUTURE.
Metro Chem Industries is a global leader in manufacturing and supplying of Dyes stuff & Dyes Intermediates, Industrial and Basic Chemicals to our esteemed customers with an aim to serve industry with a high-quality product, reliability, and quick service. We are a major supplier to Soap & Detergent Industry, Textile, Leather Industry, Glass Industry, Paper, Ink Industry, and many more.
We are a market leader in the chemical industry, with a wide product range and a global footprint. One of the leading suppliers of Zeolite (MCIZA), Sodium Sulphate (MCISSA), Sodium Chloride (MCISC), Dyestuff (Reactive Dyes, Acid Dyes, Direct Dyes, Solvent Dyes), Intermediates, and many other Chemicals. We have evolved from being a single-product manufacturer to an integrated business, offering a wide range of products to some of the largest industrial and chemical companies across EMEA, APAC and Americas.
Metro Chem Industries philosophy is simple: we provide our clients with the highest quality products possible at competitive prices. We strive to be an efficient resource for our customers' needs by providing them with timely deliveries/shipments of bulk chemicals as well as custom-made solutions such as custom blends or products tailored to meet specific requirements. Metro Chem's business is based on the belief that our customers' success is our success—that together we can create something greater than the sum of our parts. With Metro Chem Industries, you'll find an experienced team of professionals who will work hard for you every day so you can focus on what matters most: your business!
"Years of experience and constant development have established by Metro Chem Industries as a well-known manufacturer of specialty chemicals such as zeolites, sodium sulphate, dyestuff, and intermediates and more."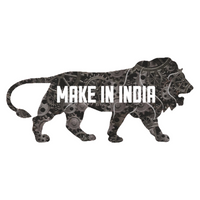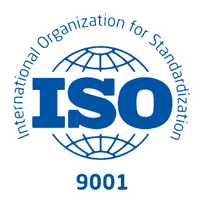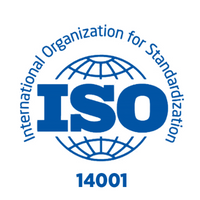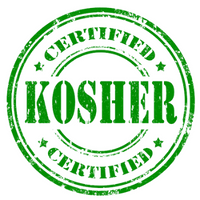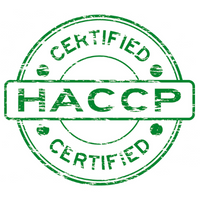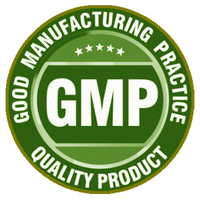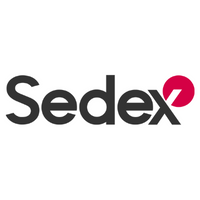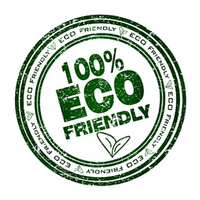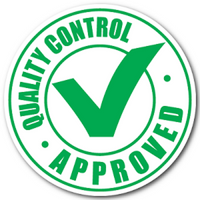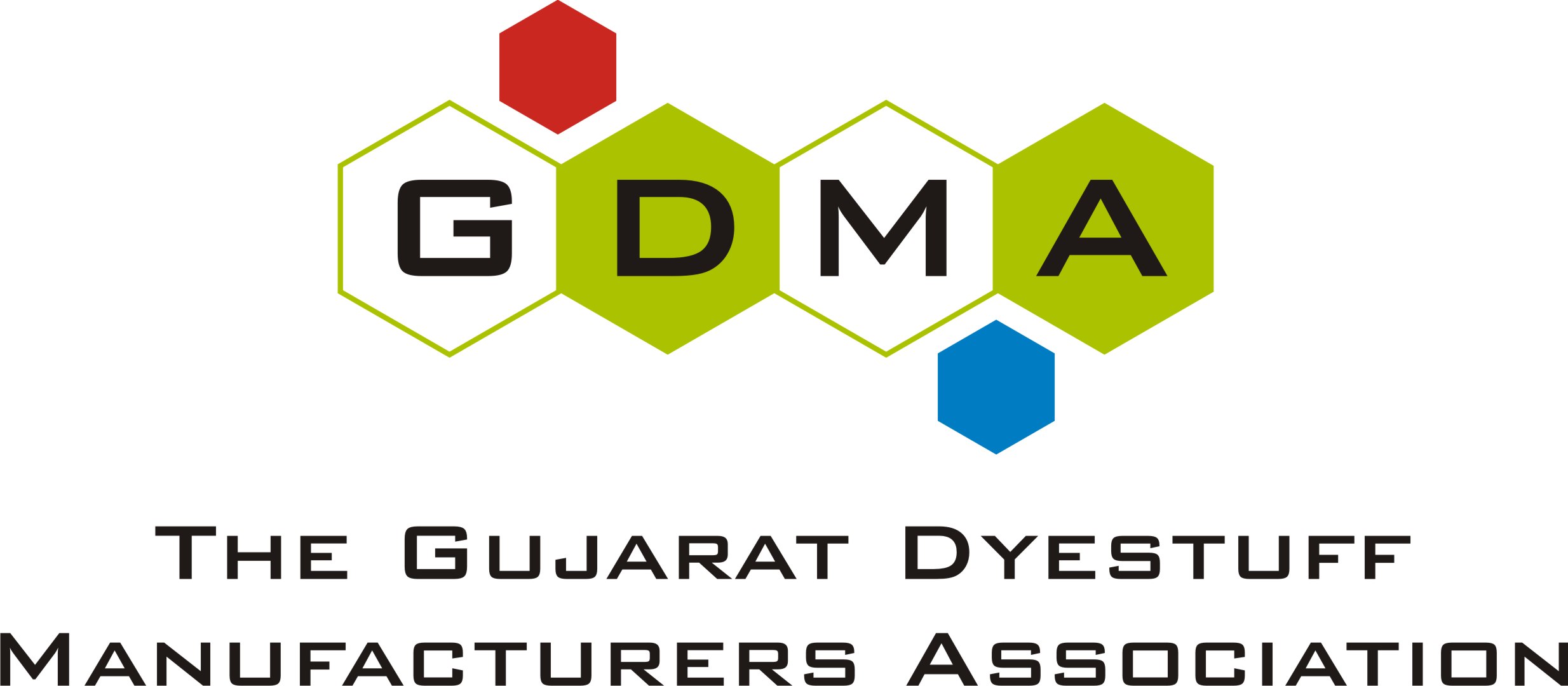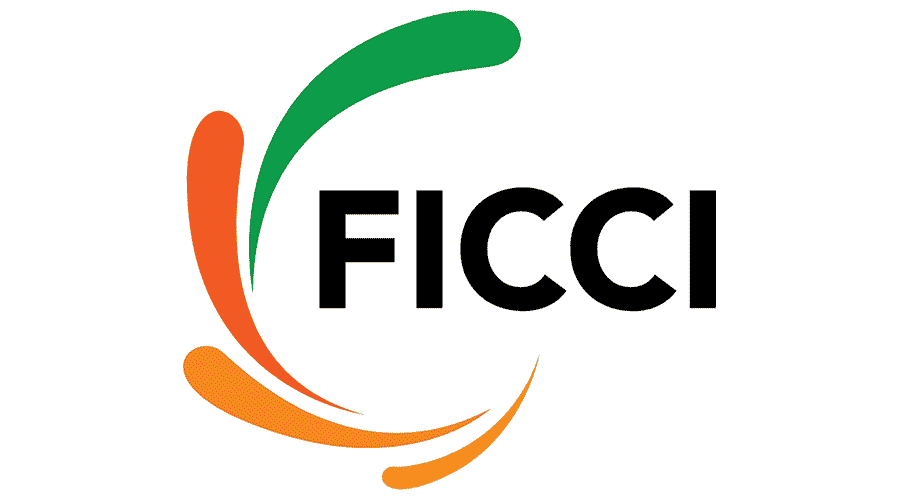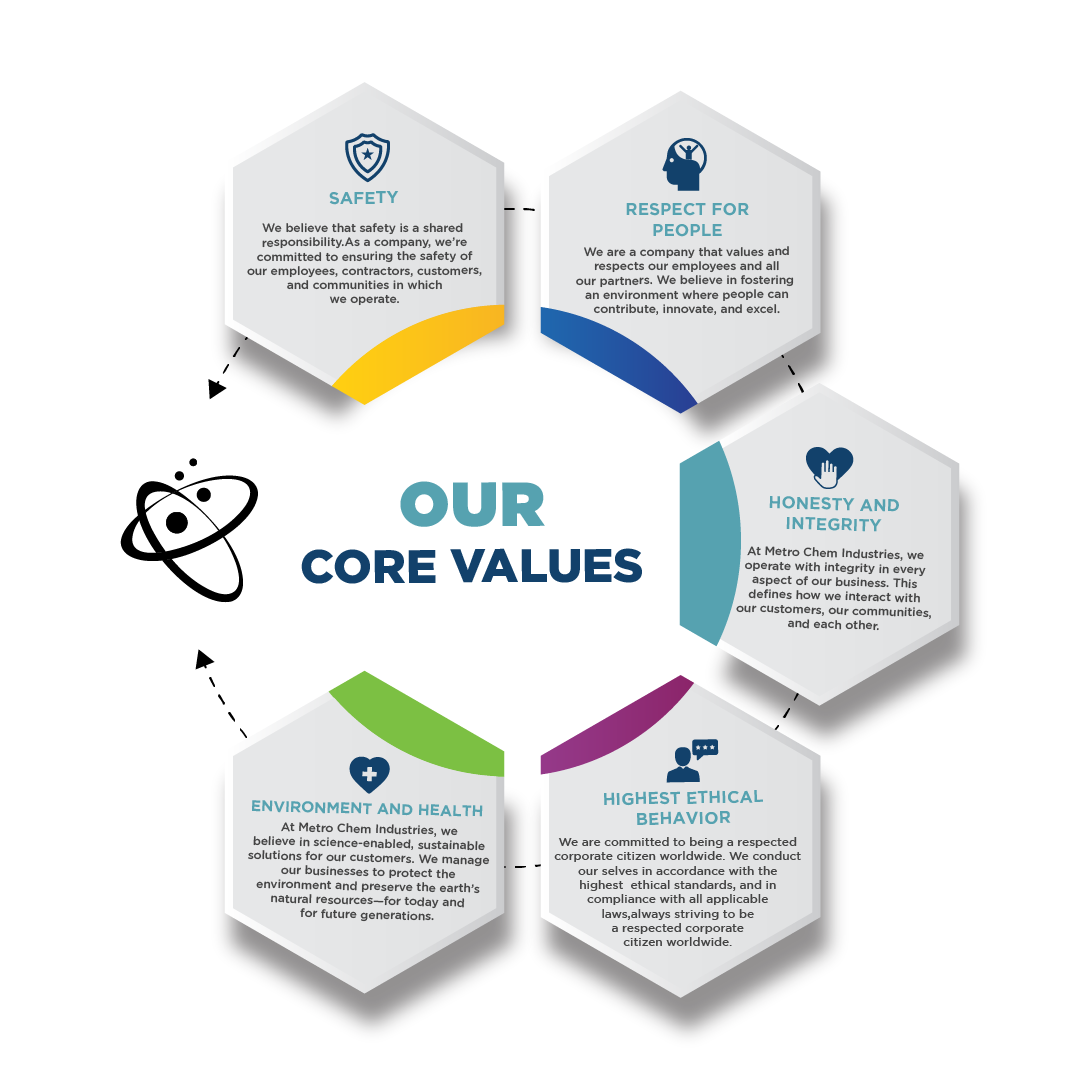 Our vision is to be a competitive leader in the chemical sector locally and globally by constantly developing and upgrading our products while remaining true to our core values. We are committed to providing our customers with high quality products that are designed to meet their needs, which will contribute towards achieving sustainable growth for us as an organization.
Our goal is to provide a wide range of quality chemical products and services to all our customers at the best possible prices. We are committed to meeting or exceeding the needs of all our existing, new, and prospective customers in every aspect.
We have a strong commitment to provide you with the most efficient services possible, so that you can be confident in your decision to work with us. We will do everything we can to ensure that you have an efficient process for ordering your chemicals, as well as a dependable delivery system through which they can be delivered.