Table of Content 
Introduction
What Makes Detergent Harmful?
What Is Zeolite? How Is Zeolite In Detergent Beneficial?
How Is Zeolite Safe For The Environment?
Conclusion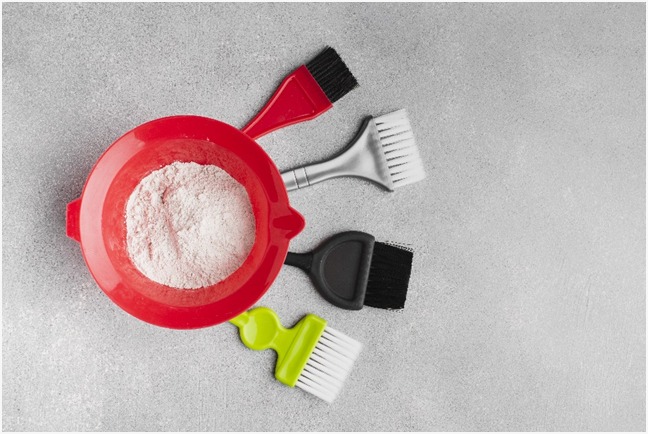 The cleaning products that we see in the market daily are known as detergents. So, the detergent is a mixture, when combined with dilute water, which helps in cleaning. These substances are not only used at an individual level but are also consumed in bulk by various industries.
Industrial detergents are potent, concentrated cleaning agents that can get rid of difficult stains, contaminants, pollution, and sediment. Different types of detergents for thorough cleaning are manufactured as a result, and they are currently available in the market. The market of detergent worldwide is increasing at a rapid pace. This is caused by a variety of factors like the shift towards urbanization, increasing awareness, rise in the income level of consumers, and many others. But, with the increasing usage of detergent lies the increasingly adverse effects of its chemicals on the environment. But what makes detergent harmful to the environment? Let's see that. 
What Makes Detergent Harmful?
Being the Zeolite 4A supplier, we know detergent chemicals, particularly those spilled into waterways, have the potential to harm the environment. These substances have the potential to pollute water and destroy aquatic life. One such chemical is phosphate. Phosphates are frequently used as detergent additives to soften hard water. It increases the detergents' cleaning capacity, which is particularly beneficial for marketing and increasing their appeal.
Use phosphate-free detergents whenever possible to reduce the harm that detergents do to the environment. Furthermore, it's critical to use detergents as directed and dispose of them correctly. One of the preferable alternatives to phosphate is Zeolite Powder. Let's see about it in detail. 
What is Zeolite? How Is Zeolite In Detergent Beneficial?
The detergent business frequently uses phosphate builders, which has turned into an environmental issue. Zeolite 4A Powder is an environmentally safe alternative. The mineral was found in the rocks of the volcano, and thus it is called "Zeolite," which is a Greek word that means a "stone that boils."This is how Zeolite detergents are better and more beneficial:
Water Softener: By swapping the ions of calcium and magnesium in the water for sodium ions from the Zeolite, zeolites can soften hard water. By decreasing the development of soap scum and increasing the absorption of other cleaning agents, Zeolites aid in enhancing the cleaning effectiveness of detergents.
Removes Stain: Zeolite chemical can successfully remove a wide range of stains, be it oil, grease, or any other such type. 
Environment-Friendly: Zeolite-based detergents are biodegradable and do not cause eutrophication or other types of water pollution, in contrast to conventional phosphate-based detergents.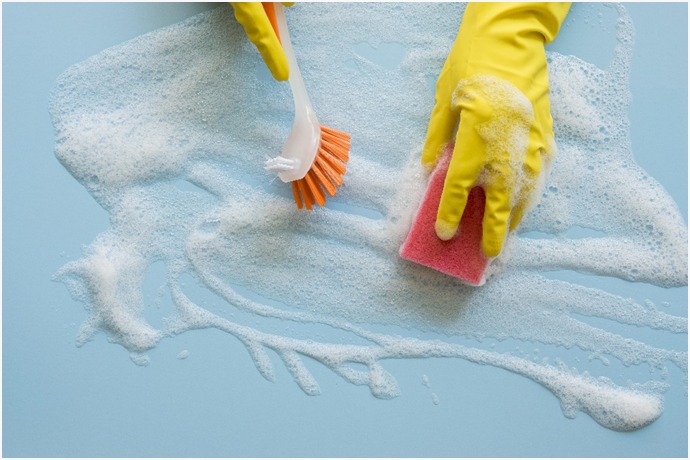 Metro Chem Industriesis one of the leading Zeolite 4A manufacturers that serve various industries. Selecting a safer option for the environment is of utmost importance for our company. And therefore, we'll now proceed to see how Zeolite is safer for the environment.
How Is Zeolite Safe For The Environment?
Zeolites emerged as a particularly promising material as a result of the intense search for detergent phosphate alternatives that was done in response to the increasing attention given to eutrophication issues.
Zeolites are a class of naturally occurring minerals that decompose quickly and do not pollute the environment. Zeolites, unlike manufactured chemicals, degrade into harmless compounds over time.
Zeolites are not dangerous to people or animals when used in the concentrations typically seen in consumer items.
Zeolites are clear of phosphate, unlike conventional detergent additions. Phosphates can play a role in the process of eutrophication, in which an abundance of nutrients in water bodies can lead to an overgrowth of algae and other aquatic plants, depleting the oxygen in the water and harming aquatic life.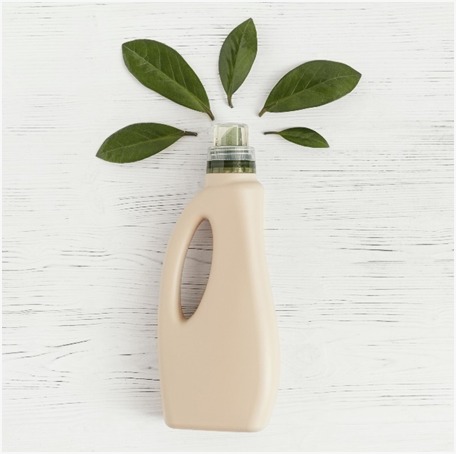 This detailed guide covered how Zeolite 4a can help improve the efficiency of the detergent. Metro Chem Industries is a Zeolite 4A manufacturer to both national and international customers with quality service and the best price.
Conclusion
Various latest trends in the detergent industry call for increased usage of Zeolite 4A. Being experts in manufacturing chemicals for different industries for clients, we're a Zeolite 4A manufacturer that aims to provide the best service and products to the detergent manufacturer. We are a major Zeolite 4A manufacturer and supplier to the Soap & Laundry Detergent Industry. Contact us to enquire about the product.